Obstetrics
Female and male health care providers are ready to guide you through your pregnancy, from pregnancy testing to delivery to your newborn's first appointment with one of our caring pediatric providers.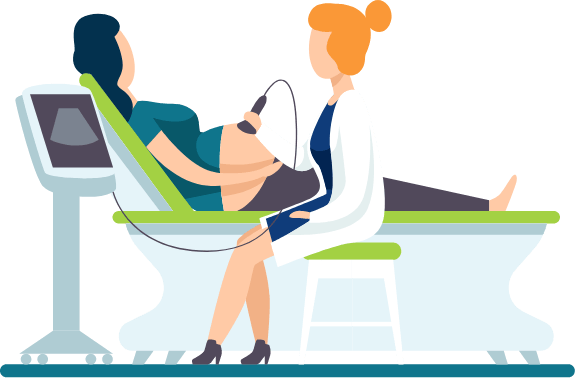 Obstetrics Services
Prenatal Education
Supportive Services
Delivery
Pregnancy Testing
Newborn Appointments
We offer extensive prenatal education and supportive services to assist you throughout the duration of your term. Our board certified obstetricians, midwives, and support staff are standing by to help you on your journey.
Wellness Pointe proudly accepts Medicaid, CHIP, Medicare, and most private insurance. We also offer a wide range of grant programs and a sliding fee discount to help get you the care you need. Schedule your appointment today by calling us at (903) 758-2610 or use our on-line appointment form.
Obstetrics Clinicians
OB/GYNVanessa Neiman, MDZeid Longview
OB/GYNEbenezer Nii-Moi, MDZeid Longview
Certified Nurse MidwifeGabrielle Misenheimer, CNMZeid Longview
Certified Nurse MidwifeKelly Royce, CNMZeid Longview
Physician AssistantKristy Nealy, PAZeid Longview
Family Nurse PractitionerTiffany Gardner, FNPZeid Longview
Women's Health Nurse PractitionerLaura Childress, FNPZeid Longview
Obstetrics Locations