Healthcare Services
Wellness Pointe offers a wide range of medical services including pediatrics, OB/GYN, vision & dental, behavioral health, family medicine, and more.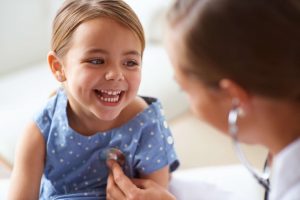 Pediatrics
Staffed by board certified physicians, nurse practitioners, and registered nurses, we provide care for children ages 0 through 18.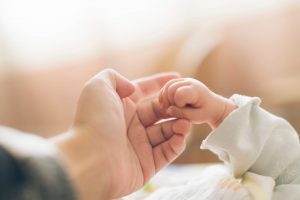 Obstetrics
We're ready to guide you through your pregnancy, from testing to delivery to your newborn's first appointment with our caring pediatric providers.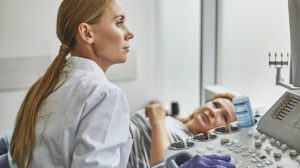 Gynecology
Women of all ages can have their health care needs addressed by caring, professional, and friendly female and male health care providers.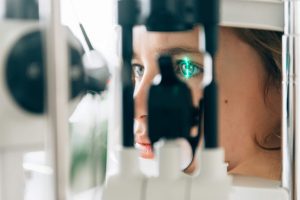 Optometry
Our optometrists examine, diagnose, treat, and manage diseases, injuries, and disorders of the visual system.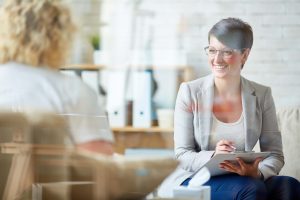 Behavioral Health
Counseling, Psychology, and Psychiatry – The human connection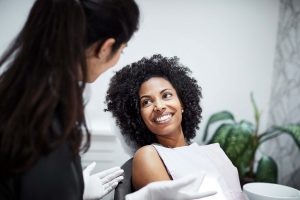 Family Dentistry
The Wellness Pointe Dental Clinic is open to both children and adults, and new patients are welcome!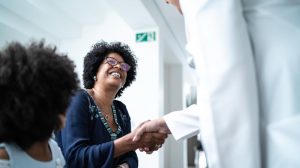 Family Medicine
Male and female providers are ready to assist you with physicals, annual checkups, vaccines and flu shots. Our lab services are performed on-site.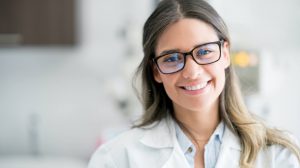 Functional Medicine
Functional Medicine is an evolution in the practice of medicine that better addresses the healthcare needs of the 21st century.