Family Medicine
Male and female providers are ready to assist you with physicals, annual checkups, vaccines and flu shots. Our lab services are performed on-site.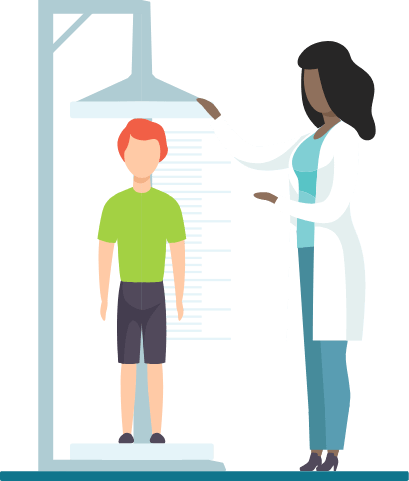 Family Medicine Services
Management of diabetes
Management of asthma
Vaccines & Flu shots
Management of high blood pressure
Annual checkups
Wellness Pointe proudly accepts Medicaid, CHIP, Medicare, and most private insurance. We also offer a wide range of grant programs and a sliding fee discount to help get you the care you need. Schedule your appointment today by calling us at (903) 758-2610 or use our on-line appointment form.
Family Medicine Clinicians
Family Medicine Clinics