Functional Medicine
Functional Medicine is an evolution in the practice of medicine that better addresses the healthcare needs of the 21st century.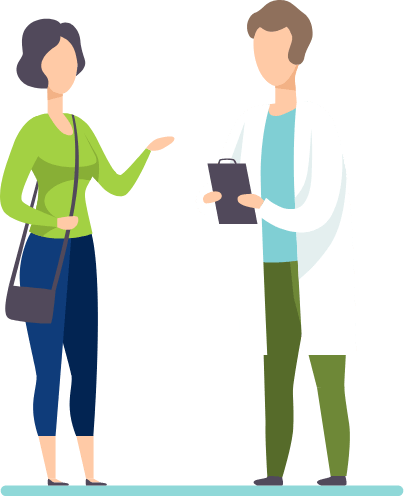 Through Functional Medicine, we bring understanding of the origins, prevention, and treatment of complex, chronic disease.
As part of this approach, Wellness Pointe focuses on:
Patient-centered care, promoting health as a positive vitality, beyond just the absence of disease.
Integrative, science-based healthcare that considers each patient's combination of medical history, physiology, and lifestyle that can lead to illness. This includes genetics, internal factors (mind, body and spirit), and external factors (physical and social environment).
Prevention through nutrition, diet and exercise; use of latest lab testing and diagnostic techniques; prescription of pharmaceuticals, botanical medicines, supplements, therapeutic diets, detoxification programs, or stress-management techniques.
Call our Functional Medicine dedicated appointment line at (903) 230-4129 to schedule your visit, and please fill out the Functional Medicine Intake Form to bring with you for your first appointment.
Wellness Pointe proudly accepts Medicaid, CHIP, Medicare, and most private insurance. We also offer a wide range of grant programs and a sliding fee discount to help get you the care you need.
Functional Medicine Clinicians
No posts
Functional Medicine Clinics