Behavioral Health
Counseling, Psychology, and Psychiatry – The human connection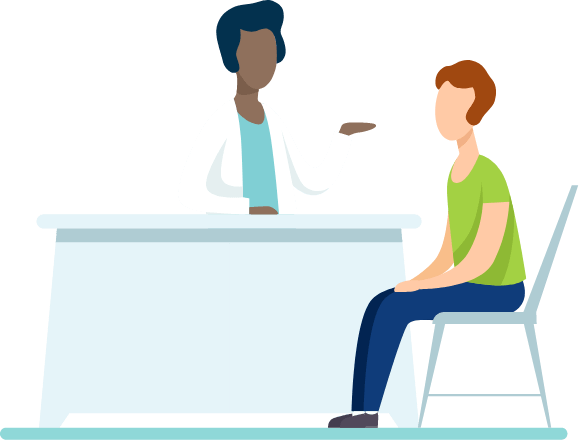 Behavioral Health Services
Stress management
Grief/ Loss
Anxiety
Depression
Addictions
Smoking cessation for qualified patients
Other mental health problems
Wellness Pointe proudly accepts Medicaid, CHIP, Medicare, and most private insurance. We also offer a wide range of grant programs and a sliding fee discount to help get you the care you need. Schedule your appointment today by calling us at (903) 758-2610 or use our on-line appointment form.
Ask Yourself…
For at least the last 2 years, have you had any of the following: trouble sleeping, low energy level, difficulty concentrating or making decisions, appetite problems, depressed moods or low self-confidence? Are you still bothered by a traumatic event?
Have you ever felt you should cut down on your drinking/drug usage?
Have people annoyed you by criticizing your drinking/drug usage?
Over the last 2 weeks, have you been bothered by either of the following: little interest or pleasure doing things or feeling down, depressed or hopeless?
During the last 6 months, have you been persistently worrying or anxious (more so than is normal) about different problems such as: money, health, work, family, etc?
Behavioral Health Clinicians
Behavioral Health Clinics