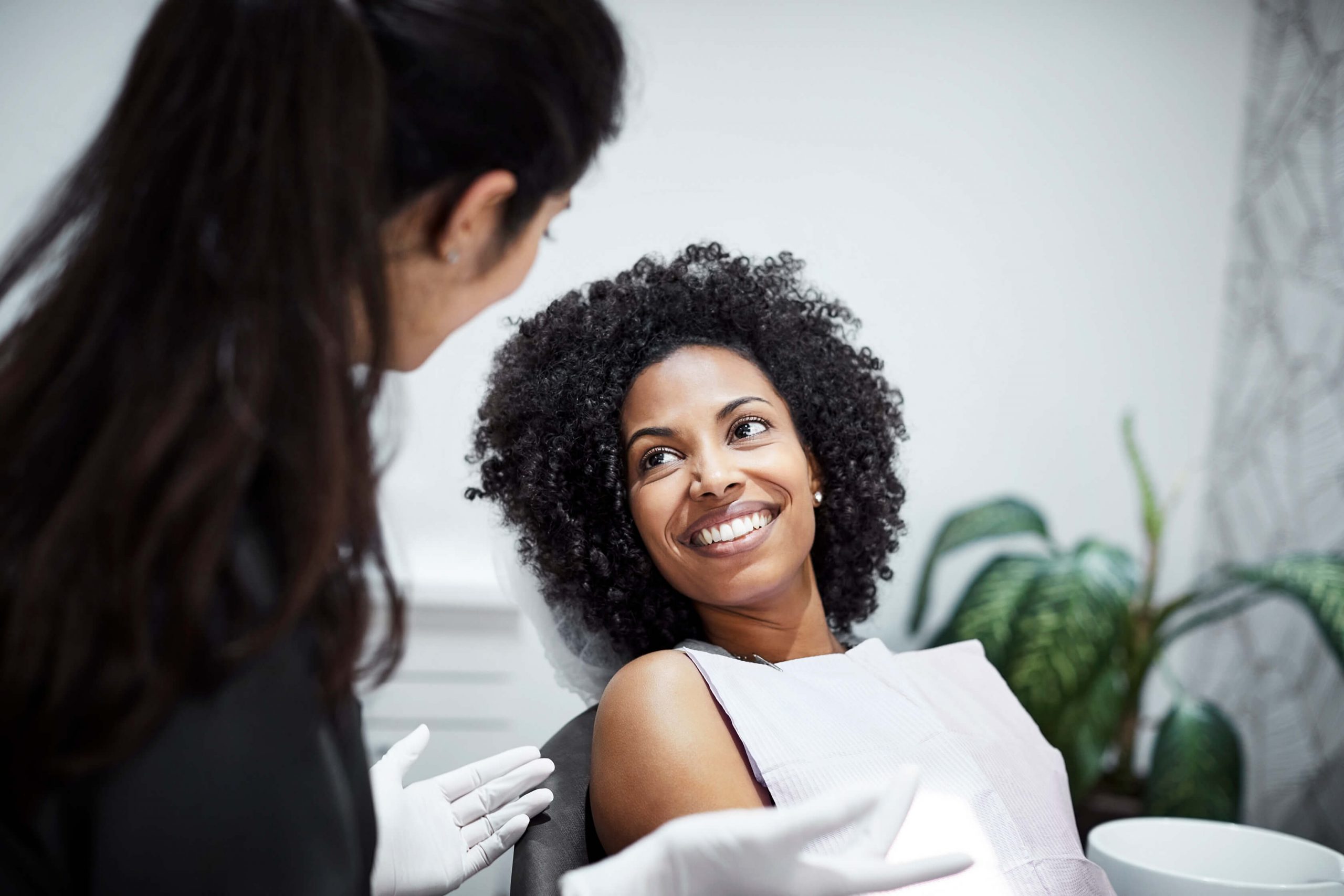 Family Dentistry
The Wellness Pointe Dental Clinic is open to both children and adults, and new patients are welcome!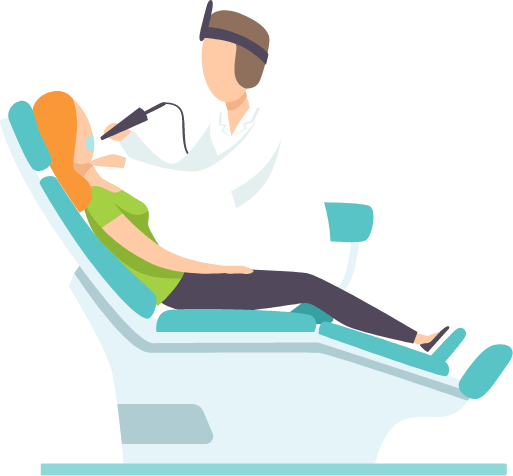 Dental Services
Exams
X-rays
Fillings
Partials
Pediatric treatment
Cleanings
Denture Care
Extractions
Crowns
**No orthodontic care available.
Wellness Pointe proudly accepts Medicaid, CHIP, Medicare, and most private insurance. We also offer a wide range of grant programs and a sliding fee discount to help get you the care you need. Schedule your appointment today by calling us at (903) 758-2610 or use our on-line appointment form.
Family Dentistry Clinicians
Family Dentistry Clinics