Wellness Pointe Recognized for High Quality Care
Wellness Pointe has been recognized as a Health Center Quality Leader by the United Stated Department of Health and Human Services, Bureau of Primary Health Care, Health Resources and Services Administration. This designation is awarded to health centers who are ranked in the Top 20% of all providers in the country based on clinical quality measures.
In addition, Wellness Pointe is the only health center in the northeast Texas area and one of only two in the entire state to receive awards in all six domains recognized by the United States Department of Health and Human Services. Those awards included:
Health Center Quality Leader
Access Enhancer
Health Disparities Reducer
Advancing Health information Technology for Quality
COVID-19 Data Reporting
Patient Centered Medical Home
The Community Health Quality Recognition program recognizes providers that have made notable quality improvement achievements in the areas of access, quality, health equity, and health information technology for the most recent UDS reporting period. In addition, COVID-19 recognition was introduced to recognize health centers' contributions to the public health emergency response in the areas of data collection, testing, and vaccinations.
Chad Jones, Chief Executive Officer, said "We are excited to have been recognized for the quality of care we provide.  Our staff works hard every day to provide the highest quality care regardless of insurance or ability to pay."
Wellness Pointe is a 501c3 non-profit community health center with four clinics in Longview, two clinics in Mount Pleasant, one clinic in Tyler, one clinic in Gilmer, and one clinic in Kilgore. One additional Longview site is currently in development as a school-based health center in collaboration with Pine Tree ISD.
The company provides Obstetrics, Gynecology, Pediatrics, Family Medicine, Dentistry, Optometry, Behavior Health Counseling, Psychology, Psychiatry, and Substance Use Disorder Counseling as well as a wide range of social services programs. Wellness Pointe will serve approximately 35,000 patients during 125,000 patient encounters during calendar year 2021.
Wellness Pointe accepts Medicaid, CHIP, Medicare, and most insurances. In addition, services are available on a sliding fee basis to those who qualify.
Wellness Pointe Community Health Quality Recognition Awards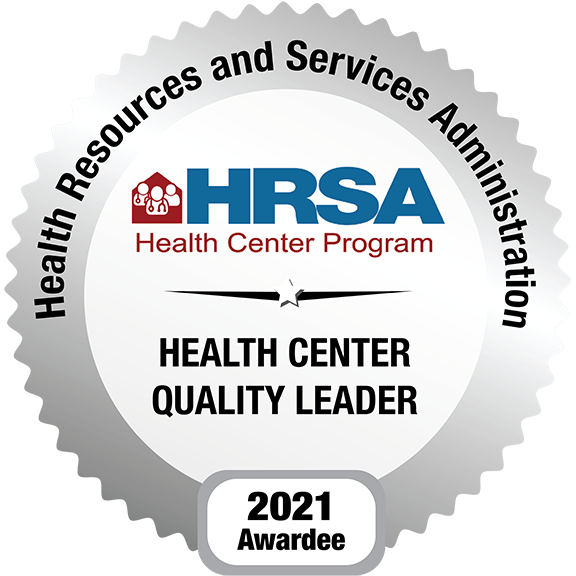 Health Center Quality Leaders achieve the best overall clinical quality measure (CQM) performance among all health centers.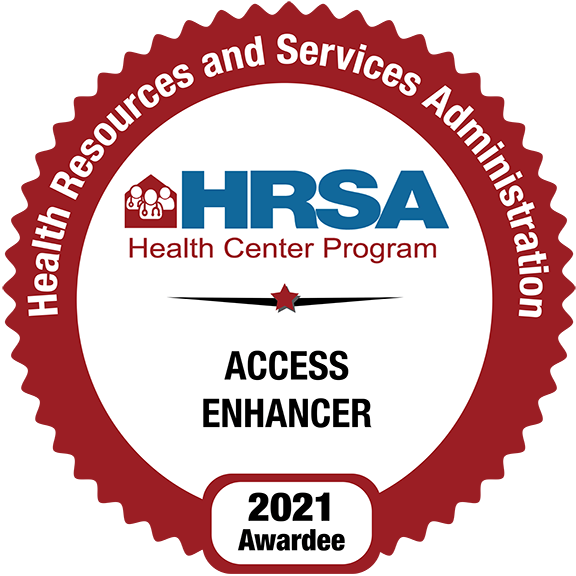 Access Enhancer: Recognize health centers that increase the total number of patients they serve and the number of patients who receive at least one comprehensive service (mental health, substance abuse, vision, dental, and/or enabling) by at least 5%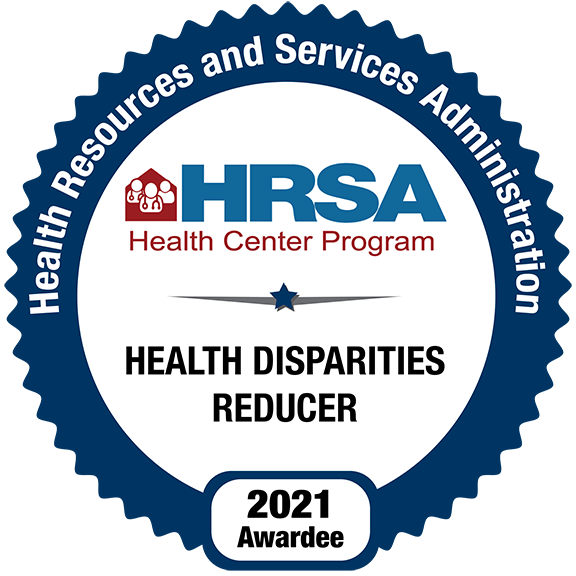 Health Disparities Reducer: Recognize health centers that:
Meet or exceed Healthy People (HP) goals in the areas of low birth weight, hypertension, or uncontrolled diabetes for at least one racial/ethnic minority group.
Demonstrate at least a 10% improvement in the areas of low birth weight, hypertension, or uncontrolled diabetes for at least one racial/ethnic group.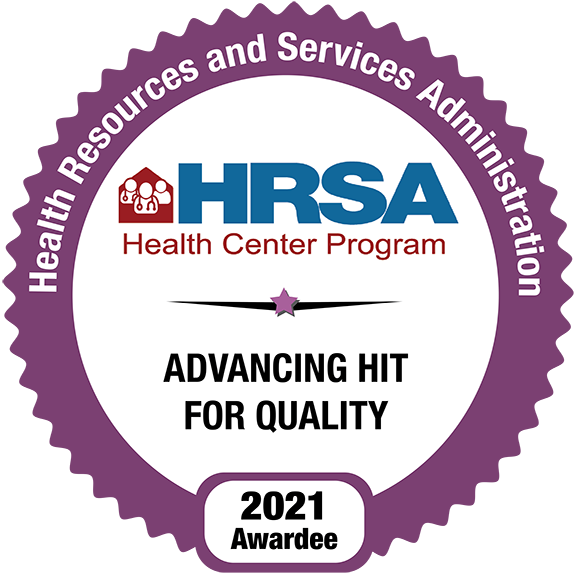 Advancing Health Information Technology (HIT) for Quality: Recognizes health centers that meet all criteria to optimize HIT services that advance telehealth, patient engagement, interoperability, and collection of social determinants of health to increase access to care and advance quality of care.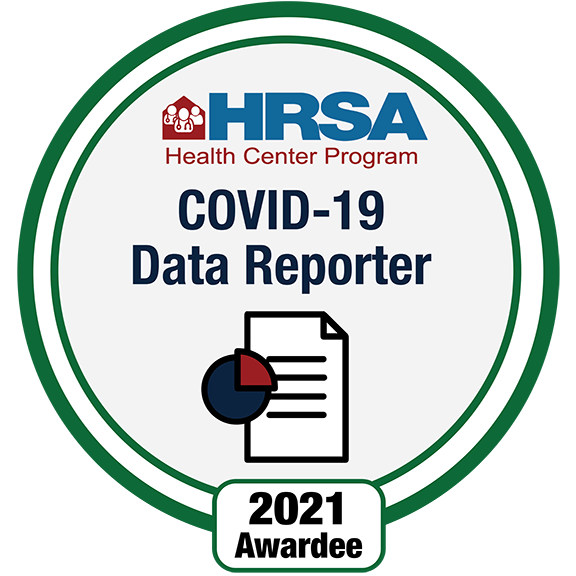 COVID-19 Data Reporter: Recognizes health centers that supported data for public health emergencies with response rates of 90% or more.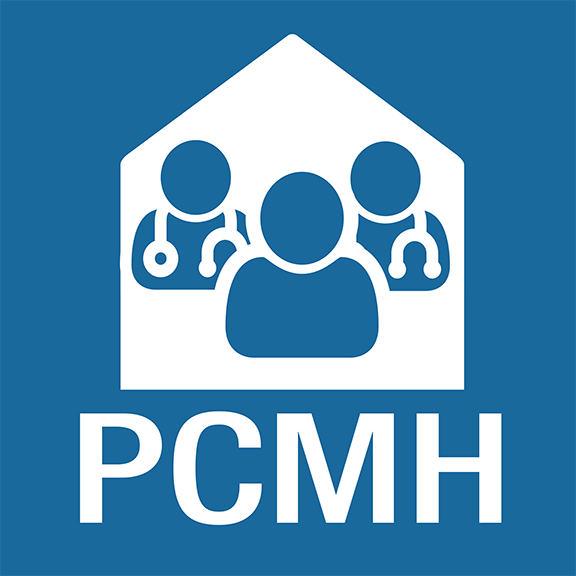 Patient Centered Medical Home Recognition (PCMH): Recognizes health centers with PCMH recognition in one or more delivery sites.