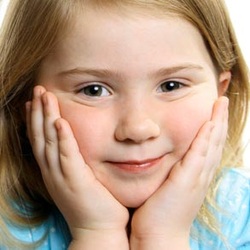 Do you have a child aged 3-4 years old? Do you want your child to be successful in school? Are you willing to spend 15 minutes every day with your child?
If yes, then the classes are for you and your child.
Home Instruction for Parents of Pre-School Youngsters (HIPPY) is a personalized, parent involvement and school readiness program in which learning and play go hand in hand. Using a structured curriculum, parents encourage their children to recognize shapes and colors, tell stories, follow directions, solve logical problems and acquire other school readiness skills. Must be 3 or 4 years old on or before September 1st of the current year.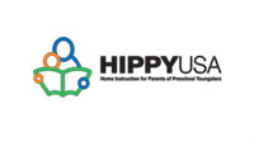 This FREE program will provide you with
Children's books
Crayons, scissors, and geometric shapes
Weekly home visits to practice activities to help you teach your child
Monthly parent group meetings
---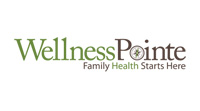 For more information on how to enroll, call 903-212-4668 or you may fill out the enrollment form provided through this web site. Participants must be residents of Gregg County. This program is funded by a grant awarded to the Texas Health and Human Services Commission from the U.S. Department of Health and Human Services. It is administered through Wellness Pointe.